Unlock Your Innovation Potential with Turbostratic Graphene: 5 Reasons to Choose Cheaptubes.com
At Cheaptubes.com, we empower top innovators like you to achieve groundbreaking advancements. That's why we proudly introduce Turbostratic Graphene, a game-changing material that offers unparalleled benefits for your diverse applications.
Discover why Turbostratic Graphene from Cheaptubes.com is the ideal choice to fuel your next breakthrough.
Tailored Structural Properties:
With Turbostratic Graphene, you can tailor your material's structure and properties to meet your demanding specifications. Achieve structural performance that sets your innovations apart.
Unleash Materials Performance:
Turbostratic Graphene brings exceptional mechanical strength and flexibility to the table. Strengthen your products, enhance their performance, and ensure they can withstand even the toughest challenges that come their way.
Supercharge Electrical Properties:
Experience the remarkable electrical conductivity of Turbostratic Graphene. It opens doors to high-performance electronic devices, conductive coatings, and energy storage systems. Maximize conductivity and take your innovations to new heights.
Efficient Heat Management:
Efficiently manage heat with Turbostratic Graphene's exceptional thermal properties. Tackle demanding thermal management challenges and optimize the cooling systems of your products for peak performance.
Versatile and Compatible:
Seamlessly integrate Turbostratic Graphene from Cheaptubes.com into diverse manufacturing processes. Benefit from its chemical compatibility, ensuring stability and expanding possibilities across industries.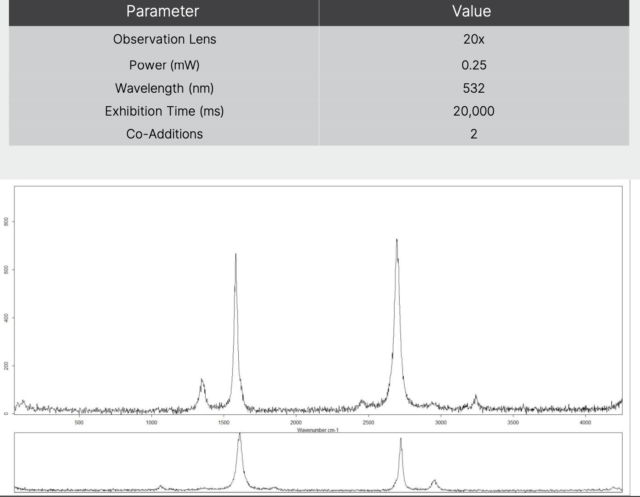 Experience the Cheaptubes.com Difference:
As a commitment to your success, we are offering an exclusive 25% discount for a limited time using code "TURBO25". Join the visionary pioneers who have embraced Turbostratic Graphene from Cheaptubes.com and transform the material world with your projects. Act now because it's limited to the first 50 people who use the code.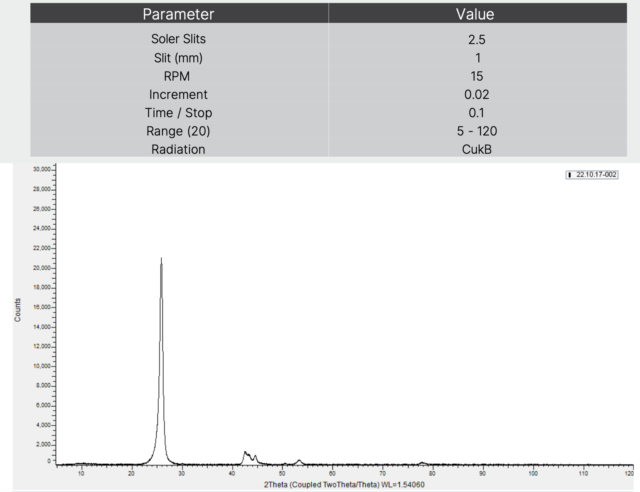 Visit our website or contact our team today to explore the endless possibilities of Turbostratic Graphene for your transformative projects.
#TurbostraticGraphene#InnovationFuel#Cheaptubescom#MaterialBreakthrough#TransformativeProjects#Gamechanger