Description
monolayer graphene on copper foil 6" x 6" (150 mm x 150 mm)
Monolayer Graphene
Transparency: >97%
Coverage: Complete monolayer with sporadic adlayers
FET mobility*: >2700 cm2/(V∙s)
Sheet resistance*: 430 ± 50 Ω/sq
Grain size: >40 um
Raman D/G ratio*: 0.01 – 0.03
Substrate
Our 25 micron-thick copper foil is sourced from a reliable, quality-assured supplier in the United States as part of our commitment to delivering the highest quality graphene at affordable prices.
Raman Spectra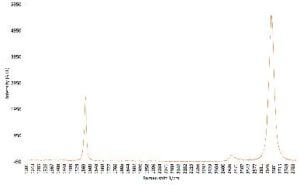 SEM Image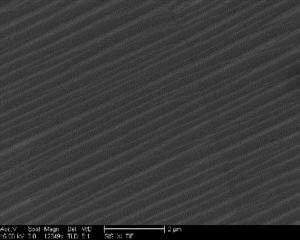 Optical Image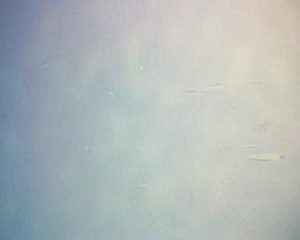 Tips
To ensure the maximum shelf life of your graphene sample, it is best stored under vacuum or in inert atmosphere (Argon or Nitrogen) conditions once the vacuum sealed package has been opened.
The plastic packaging substrate makes a great cutting surface for cutting your large graphene sheet into smaller pieces. The best tools for cutting the foil are a rolling blade or a sharp scalpel blade. Please recycle your substrates when they are no longer needed!
Please keep the product serial number you receive with your sample, as it will assist us if you have inquiries about the product. The serial number (S/N) is located on the clear vacuum-sealed bag your graphene sample arrived in and your invoice.